Complete Interiors, designs, supply and install kitchen cabinetry and custom joinery, furniture, splashbacks and benchtops, using the highest quality materials and skilled installers to give your kitchen the contemporary look you always desired.
We use the highest quality raw materials sourced from trusted brands like Polytec and AC Stone to manufacture our products.
Whether it is a new residential build or any kind of renovation, we at Complete Interiors are confident that our efficient resource management, high quality products, timely deliverables and, leading prices would help you with your next project within your budget.
01.
Kitchen Cabinets
Custom designs & layouts and a wide range of materials to choose from for the finish you always wanted.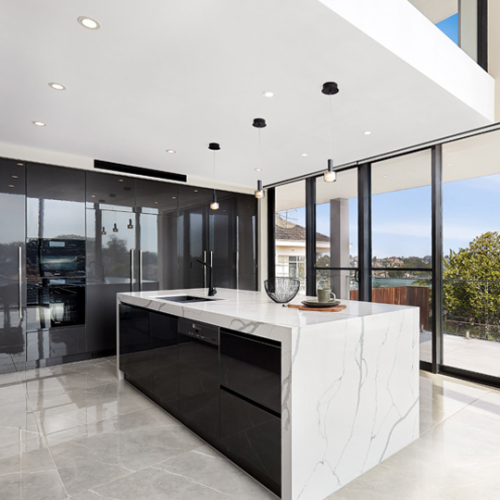 01.
Benchtops & Splashbacks
We supply and install the highest quality benchtops and splashbacks (stone/tiles/glass) in your desired style and materials.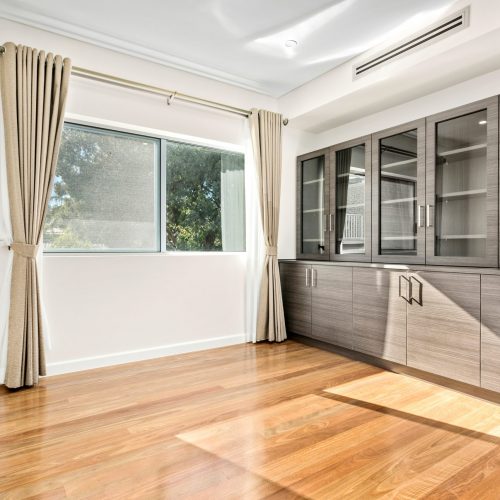 01.
Custom Joinery
Supply and install custom manufactured joinery based on modern designs to give your house the utility and luxury everyone desires.