Complete offers various bathroom solutions that cater to our clients' needs. We supply and install bathroom tiles, showers, custom vanities, basins, and fixtures. Our skilled installers and quality products give your house the modern finish you always desired.
We source all of our products through trusted brands like Aquaperla, KDK, Poseidon and Ceremic Exchange. All products come with manufacture warranties. Prompt actions are taken on any warranty claims.
We also provide with services like water-resistant sheeting, waterproofing, bedding etc
Fixed Price Bathroom Renovations
Have you been thinking about updating your bathroom for a few years but find it hard to arrange people to do the work around your schedule? Have a budget to adhere to but still want to change the look of your Bathroom? No Problem! Talk to our experienced team about the best options for you!
We offer fixed price renovation packages for bathrooms as specified below. The scope of works includes, demolition & disposal of current materials, waterproofing, tiling with choice of tiles, supply and installation of all selected tapware & vanities, custom made shower screens, supply and install of bathtubs and toilet suites etc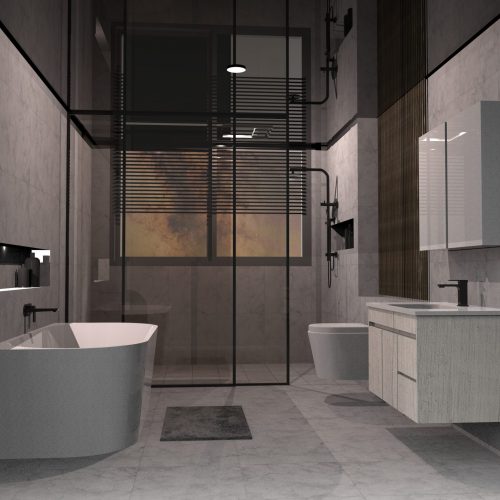 We created the aspire range keeping in mind the people who want a bit more. This range is perfect for people who have to adhere to a budget but still desire splendour of modern designs. Extremely luxurious designs and high quality materials are used to manufacture these products.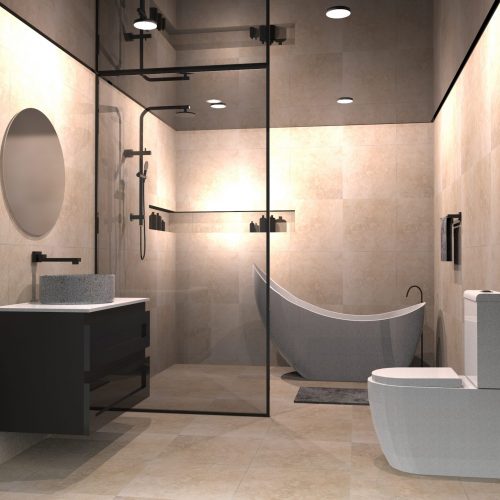 Beautiful range of material choices from the particular range. This range was created for people who want to be on top of trends and innovations in the industry.
Bathroom & Kitchen Materials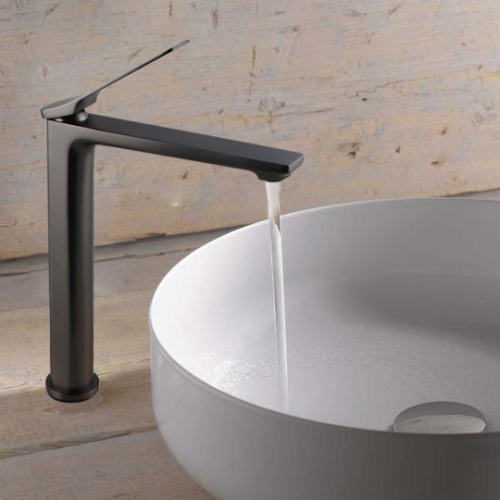 Wide variety of ranges in the most modern designs and manufactured with highly durable materials.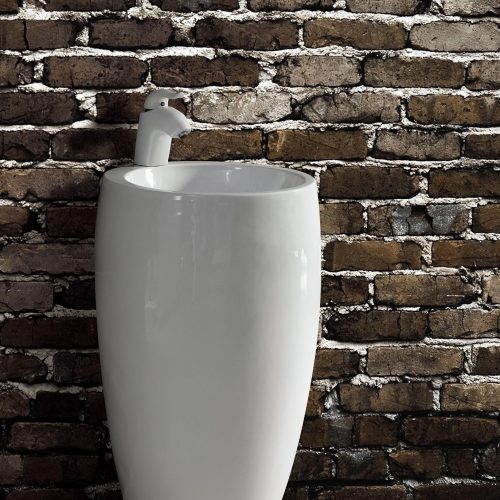 Luxury designs, wide range of colours and manufactured with the best materials to give your space the modern look you always wanted.